You don't have to work in the NHS for a career in pathology
Whether you are an experienced pathology professional or just starting out in the field, as the UK's leading independent pathology provider, we can offer you exciting and challenging scientific and managerial career development opportunities.
We share NHS values but we are a truly unique organisation. Pathology services are changing. We are leading this transformation for the benefit of our patients.
Will you join us on this exciting journey?
Please use the links below to find out more about a career at Viapath and explore our current vacancies, or email us at recruitment@viapath.org we look forward to hearing from you!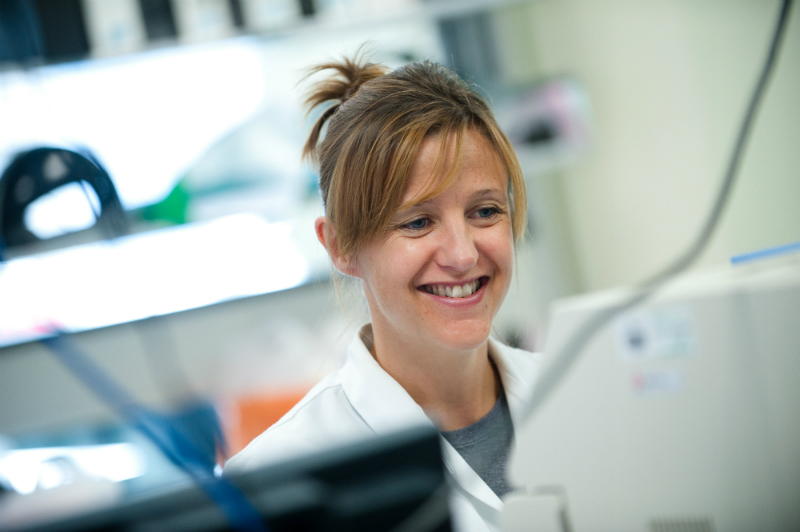 Why work for us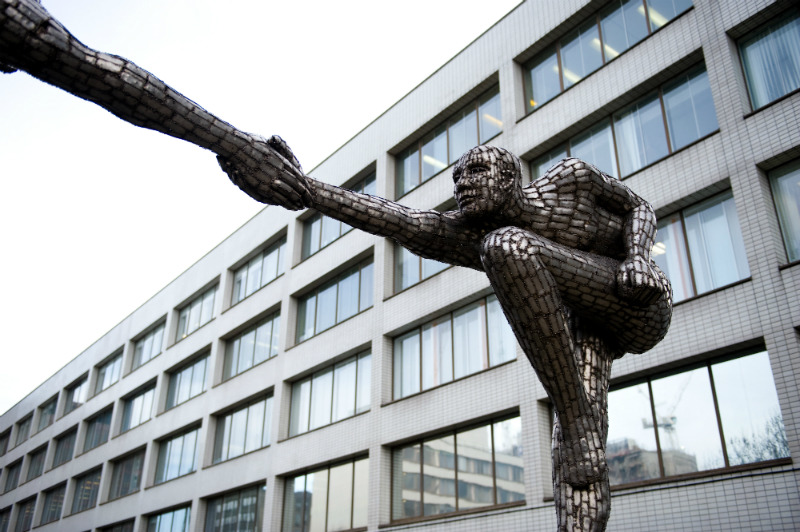 Our values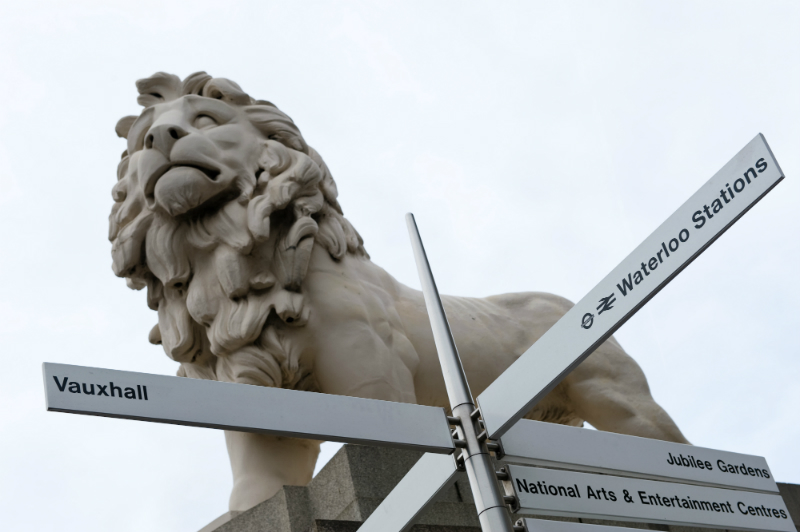 Career pathways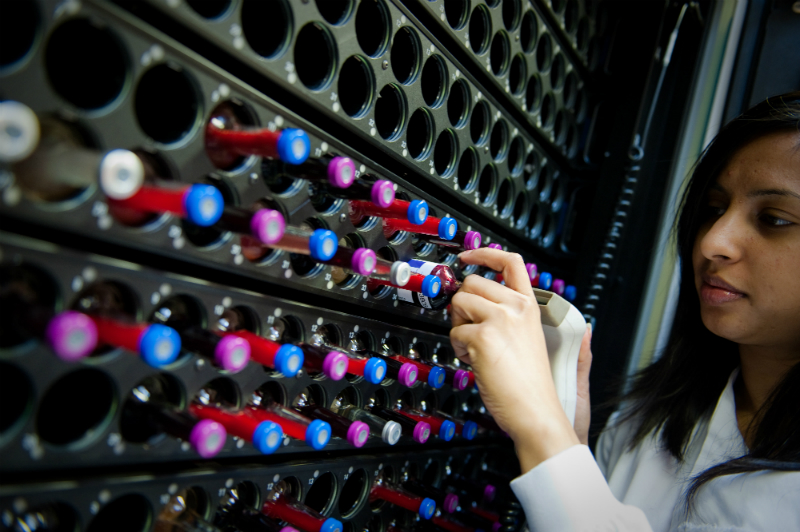 Current vacancies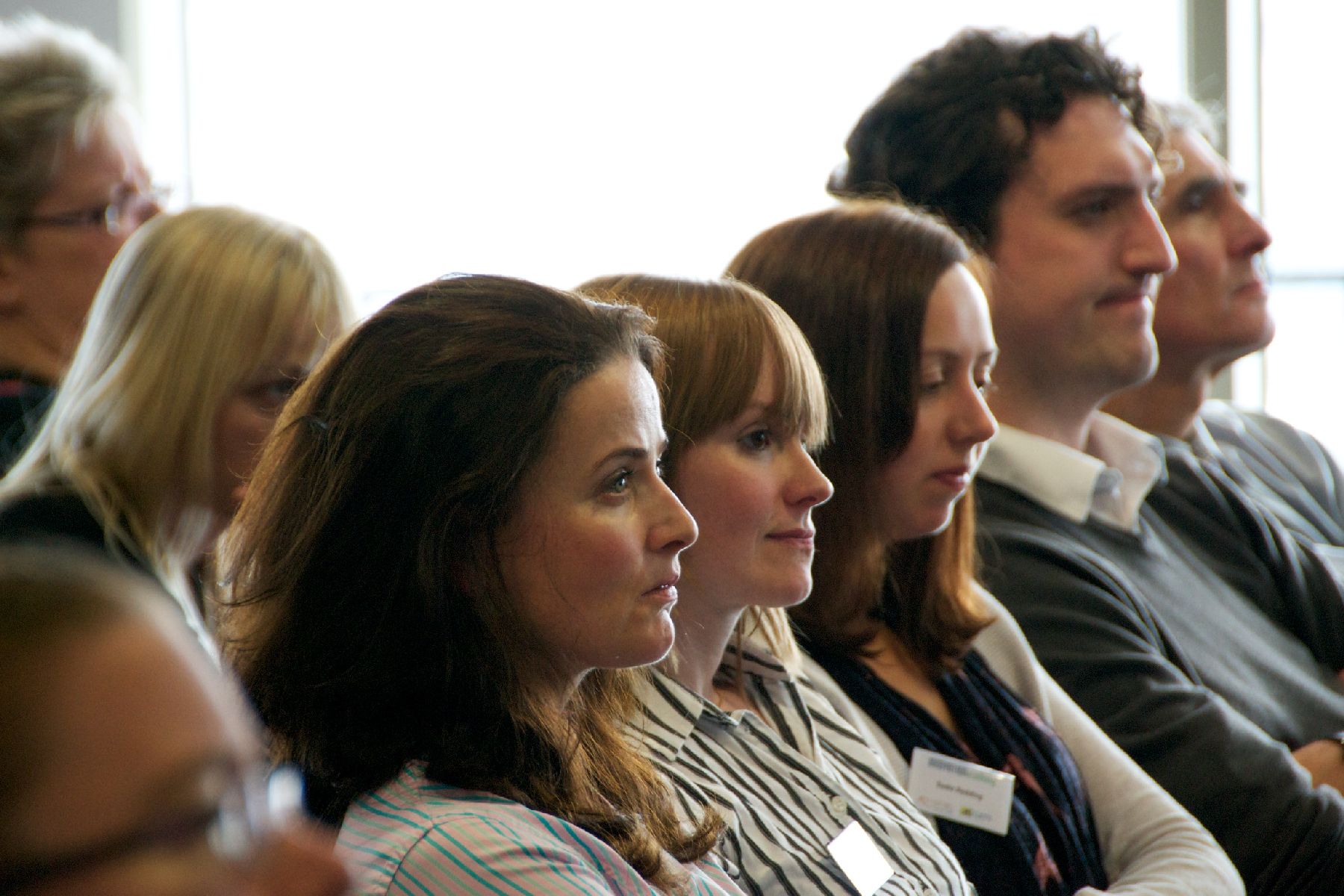 Training and development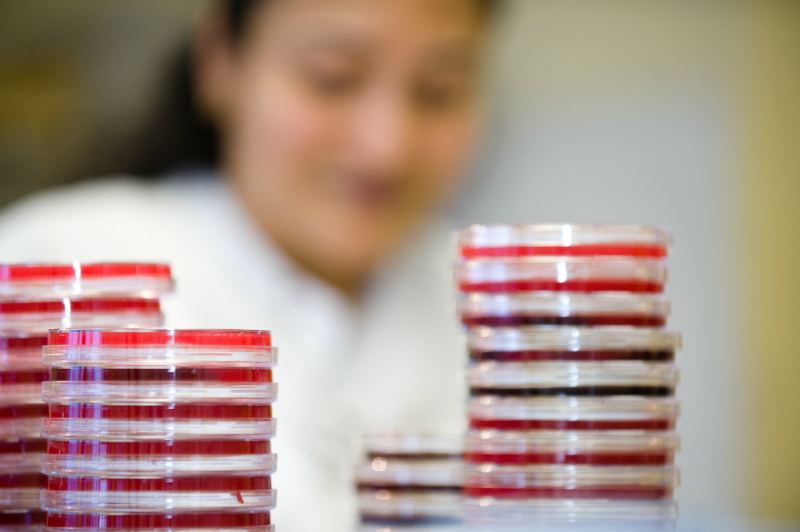 Meet our people