Dr Melvyn Smith
PhD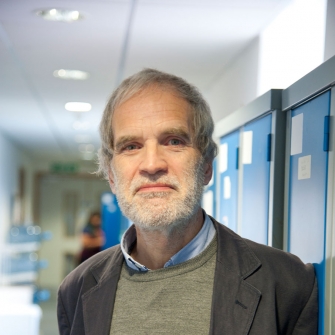 Principal Clinical Scientist Infectious Diseases
Melvyn joined Viapath after transferring from HPA.
His special interest at Viapath has been the development of rapid extraction and PCR methods for detecting infectious agents.
"The PCR aspect is particularly novel, in that it involves freeze-drying all the reaction components. This means that the only addition required is that of the extracted sample, standardizing the assays and also saving a considerable amount of assay set-up time. The techniques are challenging and we are working with three companies to optimise the methods."
He is best known for his work in Molecular biology.