Dr Sam Douthwaite
MBChB MRCP MTropMed DipHIV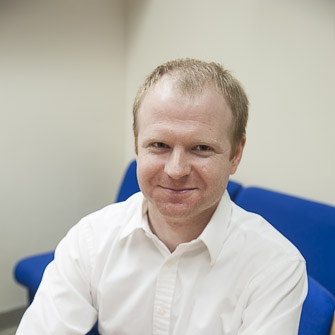 Consultant in Infectious Diseases
Dr Sam was appointed as a Consultant in Infectious Diseases in the virology Department of Guy's and St Thomas' Hospital in Dec 2013.
His special interest include: HIV, viral hepatitis and Tropical infections.
He is a member of BHIVA and BVHG and an affiliate member of RCPath.
Published on: TB, Malaria and HIV.
Lectured to: National Audiences on HIV and Hepatitis.
Coordinates: The infection module of King's Immunology MSc.