Craig Smith
BSc MSc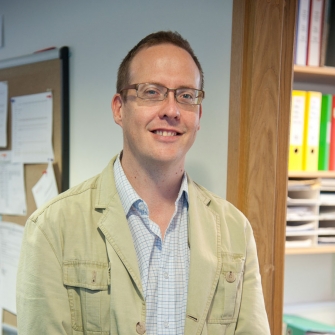 Infection Science Quality Manager
Craig started as a trainee in virology in 1995 at East Dulwich Hospital where the virology department was sited.
During this time he became state registered and progressed from a BMS 1 (band6) to Senior BMS with responsibility for quality (Band7) to the departmental Quality Manager in January 2008.
Six weeks after starting as acting Quality Manager in 2008 he successfully Steered the department through a full CPA accreditation.
Craig is an associate member of Institute of Biomedical Science.