Clive Mosey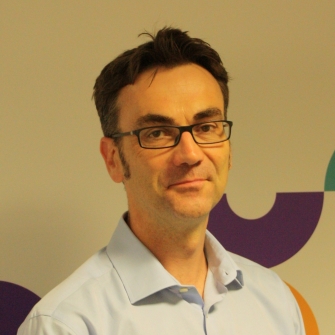 Clive Mosey joined Viapath in November 2017 as the Chief Financial Officer. Clive leads the Finance, Legal and Procurement functions. As Chief Financial Officer Clive ensures these functions support Viapath to excel in delivering the organisation's purpose and strategy.
Clive is a member of the Chartered Institute of Management Accountants and has extensive experience in both private and publically owned businesses as well as the provision of services across both sectors.
Prior to joining Viapath Clive was the Chief Financial Officer of Ordnance Survey Limited, Great Britain's geospatial business a global leader in location information. Formally Clive was the Finance Director for the publishing division of the British Standards Institution having previously held senior financial roles with Penguin Books, at the time part of Pearson PLC the FTSE 100 education publisher. Earlier in his career Clive was part of the team that took LGC, the leading scientific organisation, from public ownership to become a thriving international business.