Learn more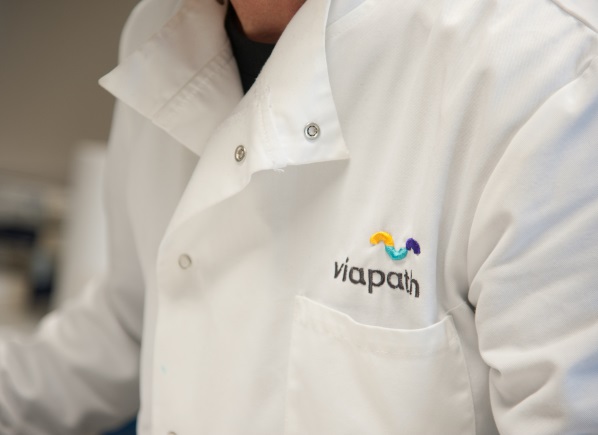 Viapath Group
Meet our executive management team.
Viapath Analytics
Explore our 60+ laboratories, test repertoire & papers.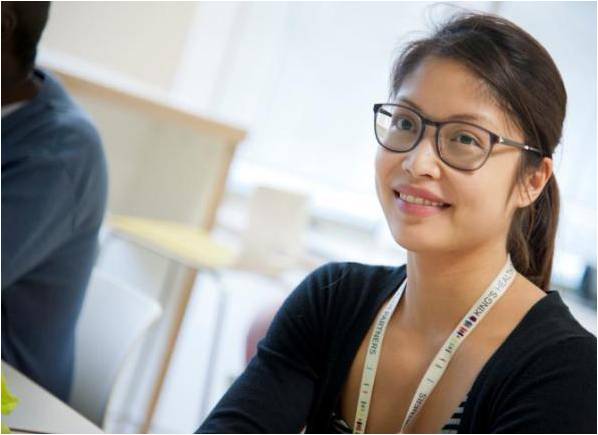 Viapath Services
Read about how we develop strategic relationships with suppliers to get the best deal for patients and our partners.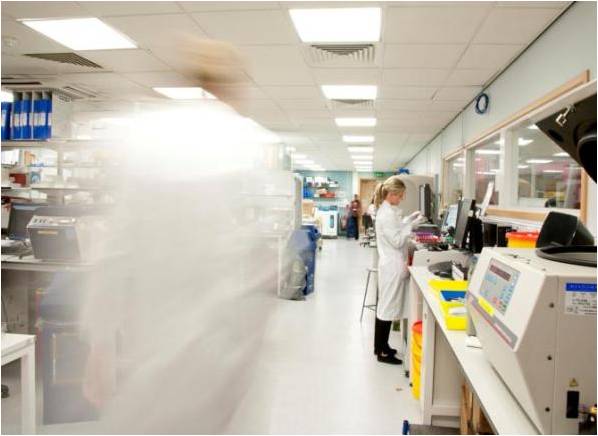 Our People
Find biographies and contact details for Viapath people across Group, Analytics and Services.