GUY'S AND ST THOMAS' NHS FOUNDATION TRUST
Guy's Hospital and St Thomas' Hospital, two of London's best-known teaching hospitals became one of the first NHS Foundation Trusts to help form a new pathology service in July 2004. Guy's and St Thomas' Trust employs almost 11,000 staff. The hospitals work in partnership with the Schools of Medicine, Dentistry, Nursing and Biomedical Sciences of King's College London and other higher education institutions, including South Bank University, to deliver high quality education and research.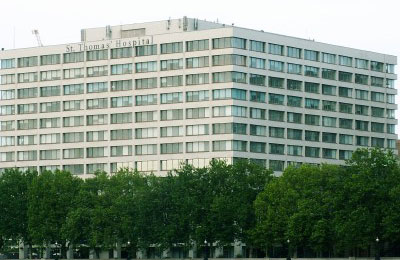 KING'S COLLEGE HOSPITAL NHS FOUNDATION TRUST
Over the last 170 years, King's College Hospital has built its reputation as a world class hospital, with roots in the heart of London. As one of the largest and busiest teaching hospitals in London KCH employees are resilient and compassionate, solidifying the reputation of our people and our reputation as pioneers in medical research.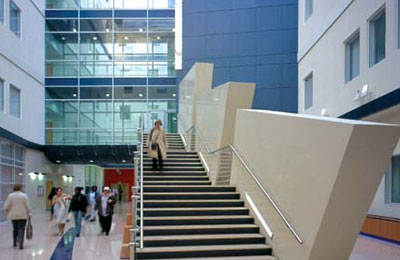 SERCO PLC
Serco is values-based business that improves services by managing people, processes, technology and assets effectively. Serco combines breadth, depth, expertise and global reach. Serco makes a difference to the lives of millions of people around the world every day, making them the perfect partner in helping us to expand our services and implement best practices.
BEDFORD HOSPITAL
Our partnership with Bedford hospital allows us to add to our network of expertise and for Bedford to benefit from the nationally recognised clinical and scientific excellence of Guy's and St Thomas' and King's College Hospitals. Our partnership began in December 2009 with a ten year contract to provide pathology service to Bedford Trust and local healthcare organisations.
Viapath Bedford provides first class pathology services from state of the art purpose-built laboratories, offering a comprehensive range of services fully supported by clinical expertise. An excellent Cytology service is also provided to NHS Bedfordshire which encompasses the Luton General Practices.