Viapath is a partnership between SYNLAB UK & Ireland, Guy's & St Thomas' NHS Foundation Trust and King's College Hospital NHS Foundation Trust. Our organisation brings together the very best in clinical, scientific and operational expertise to provide a service which helps clinicians to create better outcomes for their patients, and which makes a positive difference to population health and wellbeing.
The partnership provides services to 1.7 million people living in South East London, as well as to hundreds of thousands of patients from outside the region who use local healthcare services. We provide pathology services to our partner hospitals as well as to other local NHS hospitals, mental health providers, GPs and community services in the area. We also provide services to a range of NHS and other consumers across the UK.
Founded in 2014 by the NHS and former partner, Serco, SYNLAB joined the partnership on 1 April 2021 and is now responsible for the delivery of Viapath's pathology services. With the shared vision of developing a world-leading, integrated pathology network, we plan to make major improvements to our pathology services over the next four years. Building on the strengths of today's service, these will see the creation of a 'hub and spoke' pathology service by 2024 in line with the NHS's national clinical vision.
The transformed service promises significant benefits for patients, clinicians, the NHS and other users of the Viapath service, including faster testing turnaround times to speed up diagnosis and access to treatment, better management of patient flows both in the community and in hospital, a new digital histology service, and on-line clinical access to ordering, tracking and reporting. You can find out more about the transformation programme here.
Viapath is a founding member of The Association of Independent Pathology Providers (AIPP), which is a trade association representing innovative research-based diagnostic testing companies. The AIPP's aim is to work at the heart of policy development and decision-making to ensure that patients are able to benefit from the latest and most advanced pathology tests and most efficient processes.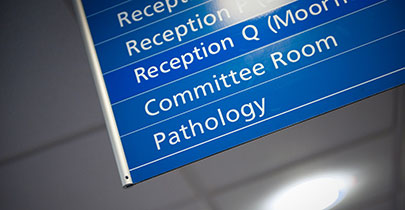 Purpose and values
Enabling clinicians to provide better care for patients, fuelled by innovation and continuous improvement.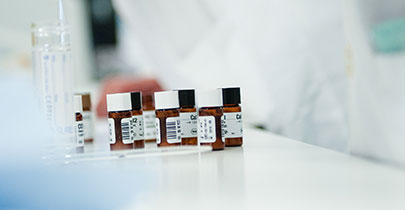 Quality and governance
Our standards for safety and quality are as rigorous as our passion for improving patients' lives.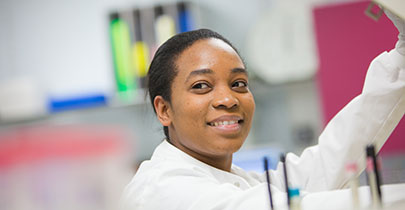 History
Building on the heritage of our world-leading teaching hospital Trusts, our journey continues today.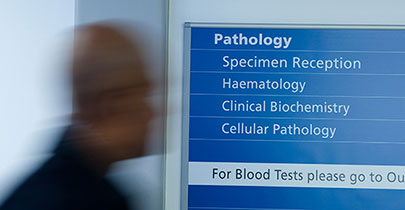 Our structure
Our management, operational and laboratory experts across our three entities are committed to improving patient outcomes.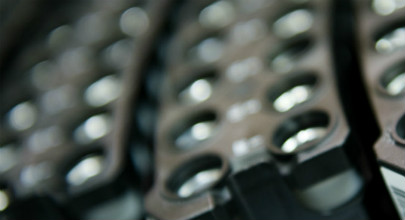 Financial reports
We are majority owned by the NHS, with the commercial freedom to invest in growth and innovation.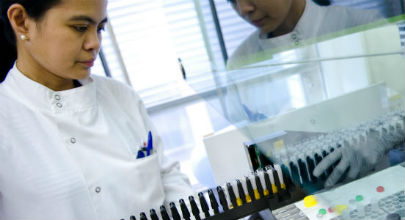 Join us
We are committed to innovation and investing in the development of expertise, at every professional level.